Welcome to Rushtons Developments
Rushtons Roofing and Developments are a Rochdale based business covering all as aspects of Commercial and Domestic Roofing and Building Development Work in the Greater Manchester across and the North West region.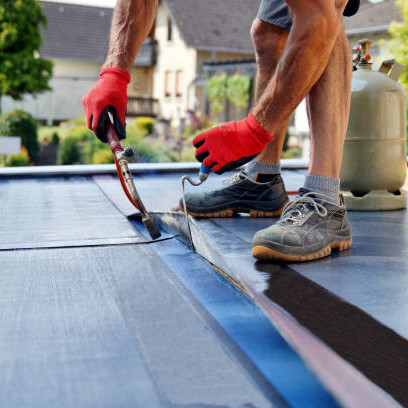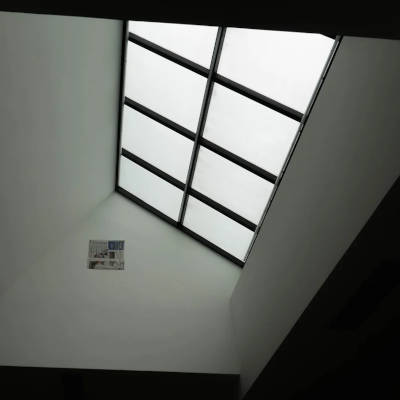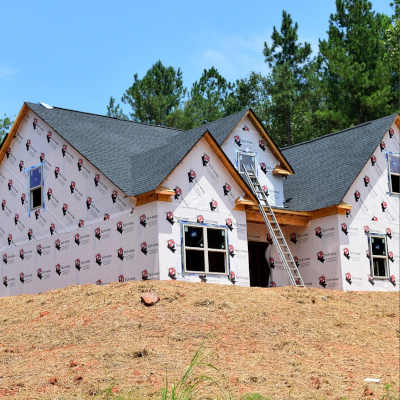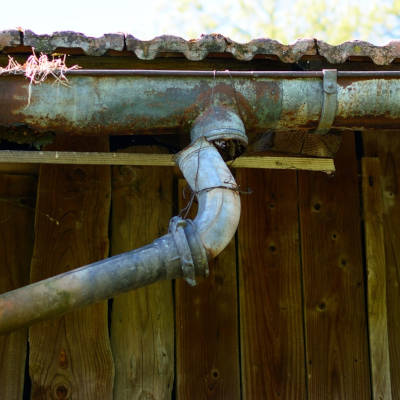 Fascia, Soffits & Gutters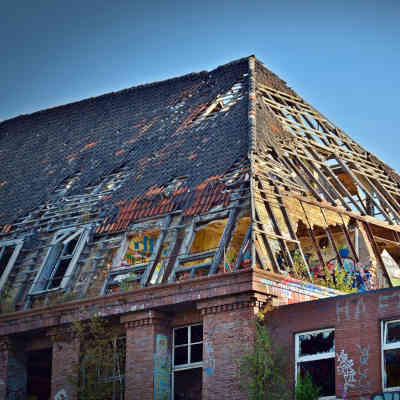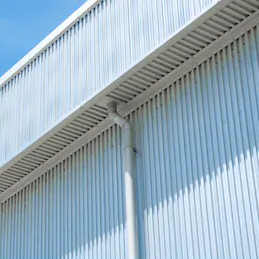 Our Services / What we Do
Services
Gutterlining Commercial and Industrial 
HD Sharmans Plygene gutterline system is a proven hardwearing gutter lining solution for leaking gutters and is our number one product choice. The plygene gutter liner is BBA certificated and comes with a 25 year guarantee, we have been installing this system for a number of years no other product compare. The plygene liners are manufactured by HD Sharmans in the Derbyshire based workshop and are made to measure. Plygene liners can be supplied in one continuous length the material is pliable to allow it to mould to any gutter profile. 
Cut-Edge Corrosion System 
Treating cut edge corrosion on deteriorating metal profile sheets can pro long the life span of the existing sheeted roof system. Metal profile sheets are manufactured in specific lengths to suit the building layout, over a period of time due to weathering where the sheets have been cut by the manufacturers the plastisol coating begins to de-laminate and peels back from the sheet. Once the coating de-laminates this results in an area of the sheet being exposed to further weathering, if left un-treated the sheets will begin to decay further resulting in water ingress within the building and the only viable method of repair being full replacement of the sheets.
Therefore to avoid further deterioration and full replacement of the profile sheets which would be costly, a 2 part liquid system can be installed.
Commercial and Industrial Gutter Cleaning Services
Rushtons Developments offer gutter cleaning services for all types of commercial and industrial properties from schools to warehouses. We understand the importance of removing debris from the gutters to ensure all rainwater goods are working efficiently.
We offer planned maintenance schedule's to suit your needs and all gutter cleaning is completed by our fully trained in house staff to current health and safety regulations.
Health and Safety / Accreditations
Rushtons Developments Ltd are committed to putting safety first ensuring at all times we follow health and safety regulations. All staff employed are fully trained with CSCS cards in hand.
We are registered members of Citation who are a company of highly experienced and qualified Health & Safety Consultants. Citation help ensure we are doing our absolute best to keep all employees and customers safe by providing online training courses and learning materials in which we deliver to staff via toolbox talks ensuring all dangers and risks involved with day-to-day activities are highlighted and fully understood. In addition to completing toolbox talks around safety matters we also ensure Risk and Method statements are produced to raise awareness of potential risk and also details of the procedure's which should be followed should any accidents occur in the workplace.
The CHAS health and safety assessment scheme is a pre-approval scheme to allow contractors to show potential clients that they meet the required health and safety standards.
Gaining the CHAS accreditation provides clients with peace of mind that as a company we have provided evidence to the accessor we comply with basic Health and Safety requirements.
 All employed staff have CSCS cards in hand. Holding a CSCS card verifies an individual's identity and provides evidence of basic health and safety training, qualifications and experience for the type of work they can carry out on a constructions site.
 All employees who are required to operate powered access equipment such as cherry pickers and scissors lifts have undertaken IPAF training programmes and successfully passed the required training and have cards in hand.
Contact us Today
Tel: 01706 378 561
Mob: 07813 739 125
Email: info@rushtonsroofing.com